What a wonderful month, December! A time when we reflect on our year's accomplishments, show gratitude for the love of our family and friends, and shop for local Portland, Maine holiday gifts.
It's also a month where, if we're lucky, we can set aside a day to meander the streets of Portland, looking for a one-of-a-kind gift for that special person in our lives. Even if you're just window shopping, you can enjoy the livelihood of a few distinct neighborhoods that have popped up around Portland in recent years.
And, as a new member of the downtown business community, I'm thrilled to highlight a few of my favorite shops around town that you shouldn't miss this holiday season!
Our list is in no particular order and includes mostly independently-owned businesses that offer wonderful selection of gifts, stocking stuffers and entertainment!
Abacus. One of my very favorite Portland shops that I return to year after year for unique gifts is Abacus. Located in the middle of the Old Port on Market Street, it has a unique offering of jewelry, garden & home decor, kitchen serving dishes, pottery, artwork and their colorfully animated Abacus wall calendars. There is something for everyone here, at various price points. Enjoy discovering!
Folly 101. A short walk up Exchange Street is Folly 101: an independently-owned business that has amazing gifts. You won't find this business online but it's a "can't miss" for this time of year. Thoughtfully curated items for home and some clothing, but I love it simply because it's fun to look around for interesting holiday decor and gifts!
Uncommon Paws. For your own furry friend and furry friend lovers, check out Uncommon Paws on 21 Exchange Street. I like this shop for a couple reasons: their products are all-natural and, as their name suggests, they have a collection of supplies and products that you don't see in the big box pet stores. Plus, they support and source their products from companies with sustainable practices. Check them out when you can!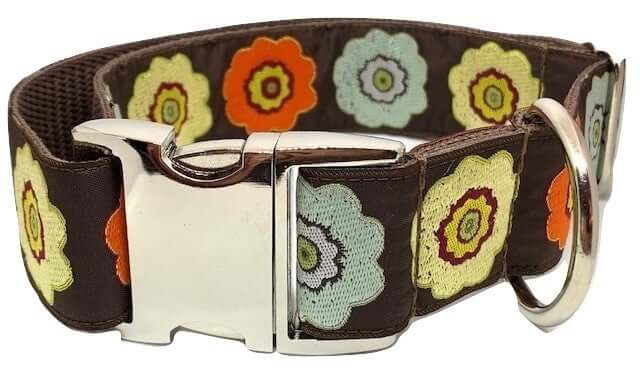 Wkndr + The Manor. Wkndr + The Manor is a Portland gem and also somewhat new to the area, located in the Old Port at the corner of Middle and Market streets. They opened in late 2020 and their offerings include a unique blend of clothing, home decor and a salon! The atmosphere is homey and product selections meticulously curated, including a few Maine artisans. Check out the bags from Wildwood Oyster & Co! This is another "can't miss" stop on your Christmas shopping tour.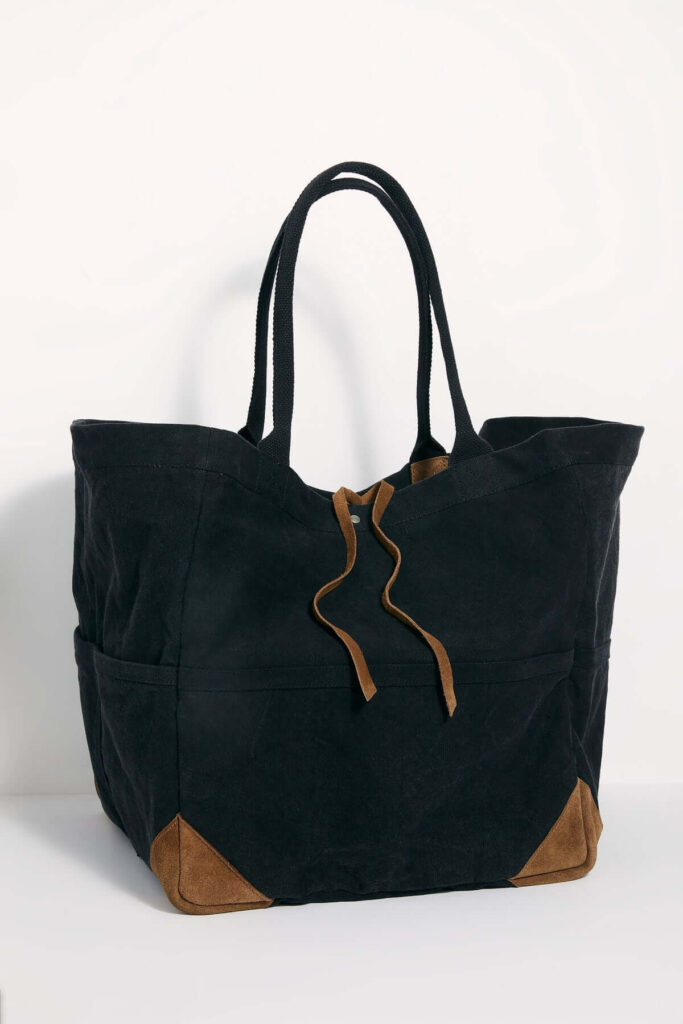 Big Sky Bread. The name of this business would lead you to believe it's in Montana but it's all ours! You'll have to hop in your car to get to this place (located at 536 Deering Avenue), but let me tell you… it's worth it. Our favorite is the delicious homemade granola but you can choose from a wide variety of baked goods for your holiday parties or out-of-town visitors. My children (all adults in their twenties) LOVE getting food gifts! There's even a kid's corner to keep your young ones busy while you're looking around and deciding on your favorite baked goods to buy.
The Sock Shack. Everyone needs socks for Christmas! This is the place to get any type of sock that your spouse, teenager, twenty-something, athlete, sibling or business associate could want. Great prices, fabulous selection and very knowledgeable shop owners, located at 564 Congress St.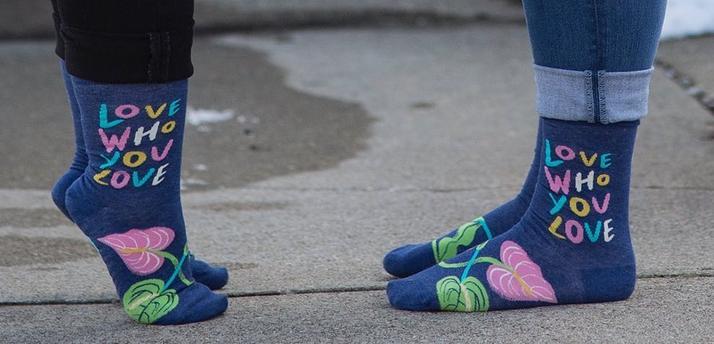 Soakology. One of the best gift ideas is to give the gift of an experience. If you have never been to Soakology, you simply have to check it out! Buy a gift card for you and your favorite person to visit for a foot soak in the new year. They also have a variety of products such as tea sets and foot soak/spa products to accompany the gift card, but the best part of this place is the experience itself!
Rytualist. We might be a little biased, but of course we had to include ourselves on this list! 😉 As a newcomer to the skincare and injectable scene in Portland this year, we're proud to offer affordable, high-quality skincare treatments. Something unique we offer includes our "Ladies Night Out" packages, where we host small groups in our space. Party goers get the opportunity to learn about which services are the best fit for them and receive plenty of pampering, of course! We also offer gift cards, which is a great option if you're looking to give the gift of experience, and a curated selection of skin care products.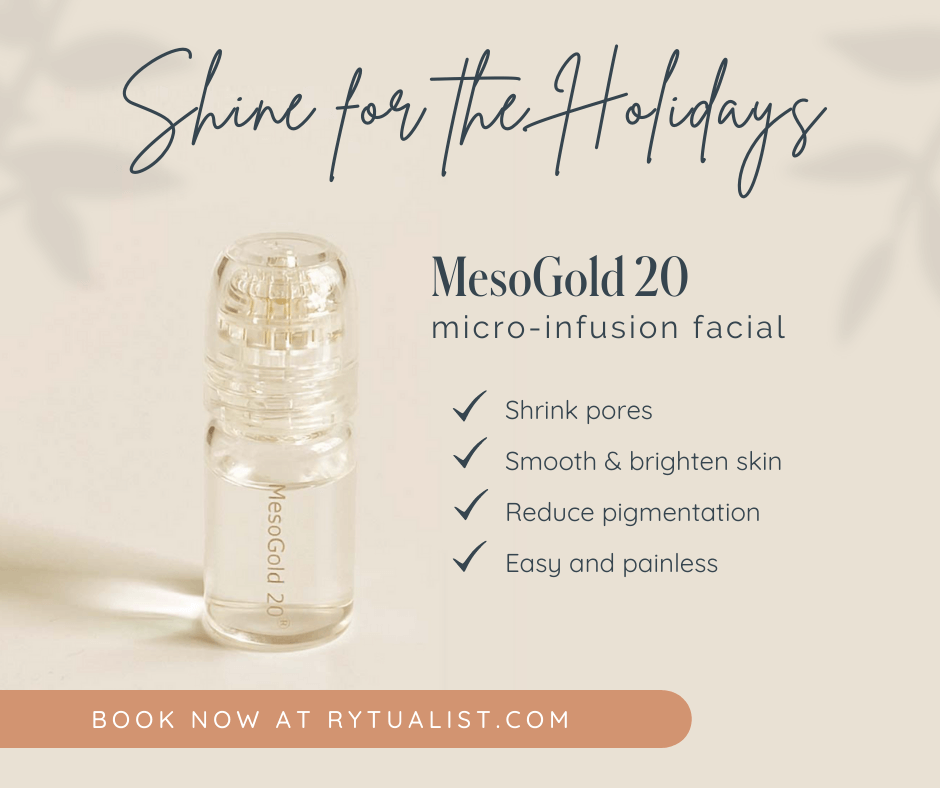 Strata. As recent as a year ago, this amazing knife shop was located a few blocks away from its current location, in a much smaller container box storefront. Although they do offer their products for purchase online, you absolutely have to visit the retail location in person! Their shop is like a museum with hundreds of knives and glassware on display. The glassware drew me into the store as I've been looking for the old fashioned 1920's cocktail glasses for awhile, and Strata has them! They also carry several other cutting tools that are high quality and unique. I truly cannot say enough good things about this shop. The presentation of products, quality selection and friendliness of the staff makes the place a holiday shopping destination you can't miss!
Maine and Loire. Right next door to Strata (in the new trendy East Bayside area of Portland) is Maine and Loire, an exquisite wine shop and bar. If wine is your choice of gift for the holidays, this place will captivate you! I had not known about this place until recently and did a bit of research after I met the owner Peter Hale upon my first visit. This was the previous home to the wine shop and renowned Drifter's Wife restaurant, which made the difficult decision to close permanently during COVID-19. The owners have recently redesigned the area as a wine bar and offer a wide selection of premiere wines — the perfect gift for any wine enthusiast, short of the experience at the wine bar itself!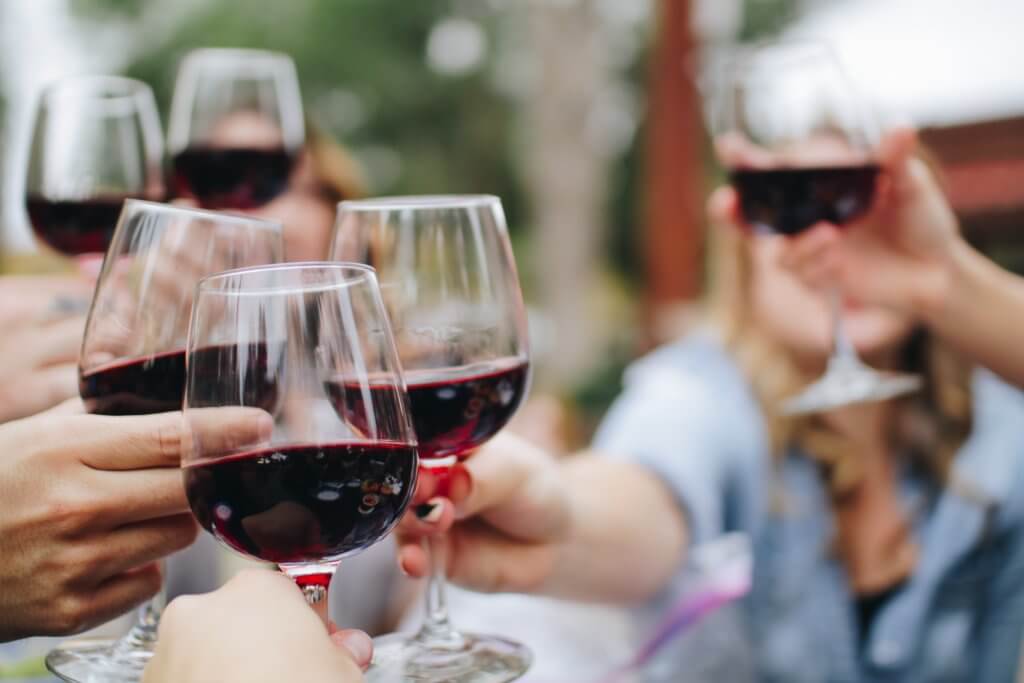 (BONUS!) Dean's Sweets. I would be remiss if I didn't include a chocolate shop on this list because we all like to give or receive high-quality, delicious chocolates. And their chocolate is to die for! Dean's has been a fixture in Portland for over a decade and now has two locations. If you need a last minute gift idea, stocking stuffer or something for yourself, stop in one of their shops near the Old Port (475 Fore St) or in North Portland at 54 Cove St. My favorite part of stopping in is to smell the goodies but you can also buy online.
Thanks for tuning in! Tag us on social media @rytualist if you visit any of these locations for gifts this year — we'd love to see the goodies you find! Happy Holidays!